Fatima Centenary

1917 - 2017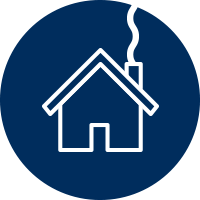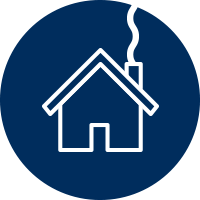 Free foldout containing the essential information on the messages of Our Lady. Also included are details on the first Saturday devotion and the prayers taught to the children by the Angel of Portugal.
Legal information: Response is optional and is destined to Irish Society for Christian Civilisation.
We will not share your details with any other entity. The right of access and rectification is assured. For more information see our Privacy Statement. Please note that you should not give third party information incl. name, address etc. without consent of the third party.
Order your FREE foldout below:
'Fatima: Past or Future?' has over 4.8 million copies in 20 languages. Including the full story of Fatima based on Sister Lucia's memoirs and 80 colour pictures, this is a must read book for anyone wanting to know more about the apparitions at Fatima. Only €6.00 inlcuding P&P.
'Meet the Witnesses of the Miracle of the Sun' is a truly incredible book, full of the testimonies of those who saw the miracle of the sun in 1917. From faithful Catholics to converted atheists the vivid accounts are well worth reading.
Free, just pay postage cost.