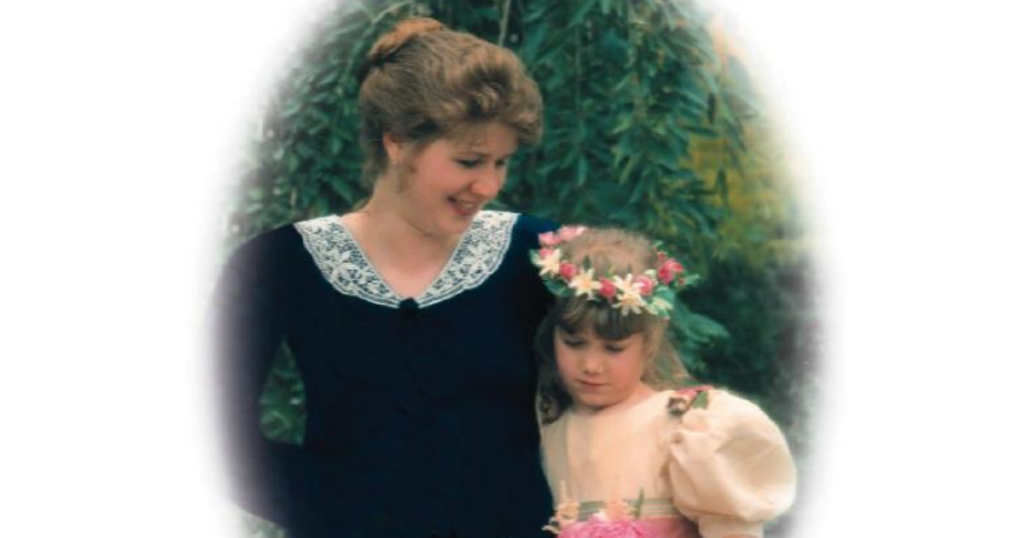 The word family indicates a plurality of persons. There is another word, one of special significance, that indicates just one person: Mother.
It is in contact with its mother that a child begins to understand untiring goodness, begins to understand inexhaustible grace, consideration and love, as well as that form of affection which disposes the mother to find no tedium in being with her child. To carry her child in her arms, to play with her child, to allow her child to run freely back and forth, to be interrupted countless times during the day with little questions and toys — this is life's joy for a good mother.
Someone who in the first stages of life experienced the joy of having a good mother understands that life on earth can be very difficult. But as long as he remembers his mother, he will retain the paradisaical remembrance of his infancy. And retaining this remembrance, the person maintains hope in the Celestial Paradise, where the Good Mother will welcome us.
The preceding article is taken from an informal lecture Professor Plinio Corrêa de Oliveira gave on the feast of Our Lady Help of Christians, May 24, 1995. It has been translated and adapted for publication without his revision. –Ed.
"The most important person on earth is a mother. She cannot claim the honour of having built Notre Dame Cathedral. She need not.
"She has built something more magnificent than any cathedral – a dwelling for an immortal soul, the tiny perfection of her baby's body… "The angels have not been blessed with such a grace. They cannot share in God's creative miracle to bring new saints to Heaven. Only a human mother can.
"Mothers are closer to God the Creator than any other creature; God joins forces with mothers in performing this act of creation… "What on God's good earth is more glorious than this; to be a mother?" — Cardinal Mindszenty
Subscribe to our newsletter!